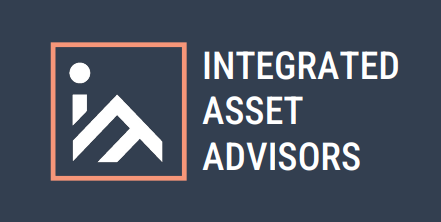 Integrated Asset Advisors and the IAA Family of Funds provide access for accredited Investors and institutions to partner with the leading senior housing operator in the Southeastern United States.  With a pooled fund structure, IAA is able to make sound investment decisions and spread risk across multiple properties.  Our exclusive partnership with ALG Senior Inc., a 30-year veteran in the senior housing sector, allows us to identify properties with the greatest potential.  Once projects are selected and underwritten, IAA Funds and ALG Senior co-own the real estate and operations.
Our team of experienced advisors put the investor first and find an alternative investment strategy that best fits your investment goals.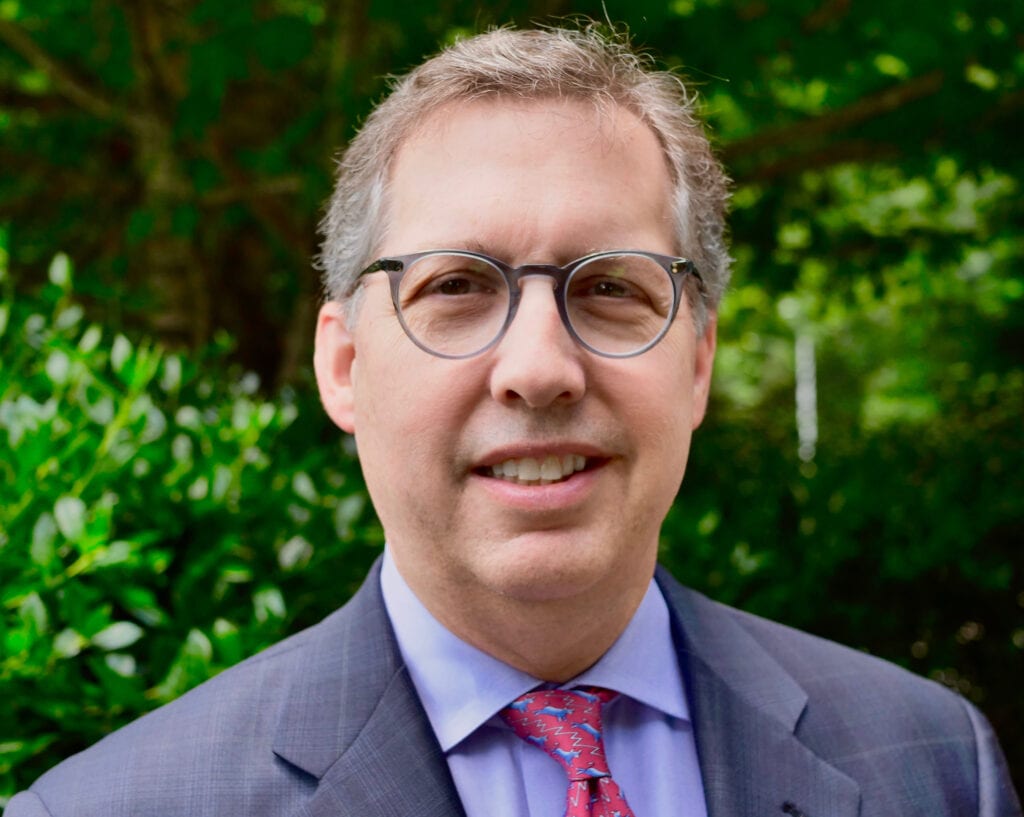 B. Grant Yarber
A graduate of Ole Miss, Grant began his banking and real estate career in Asheville, NC in 1986. After joining NCNB (now Bank of America) in 1989, he was a commercial banker, private banker, Business Banking Executive, and Senior Credit Officer for Florida, Georgia and Tennessee. Following another brief stint in the NC mountains as Chief…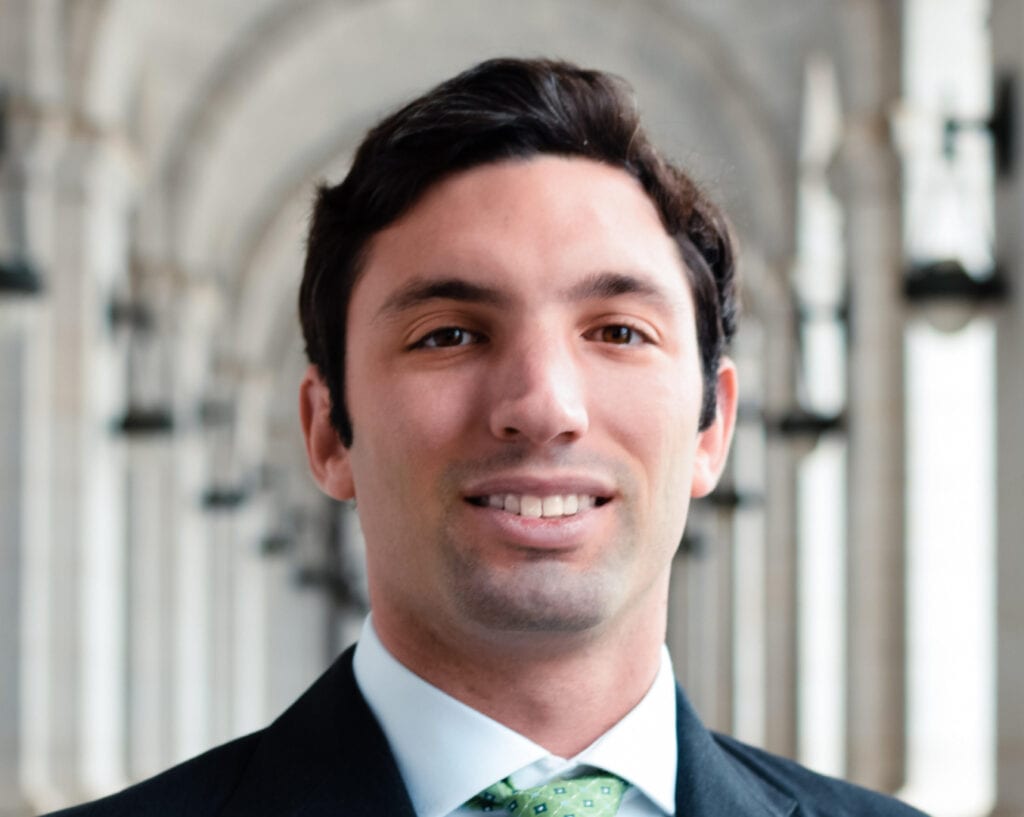 Austin G. Yarber, CPA
As Integrated Asset Advisors, LLC continues to grow, we are pleased to have Austin G. Yarber join us in the role of Director of Finance. Immediately prior to joining IAA and the IAA Funds, Austin worked at Stout Risius Ross as a Dispute Consultant, providing financial analysis for the United States Department of Justice's Executive Office of…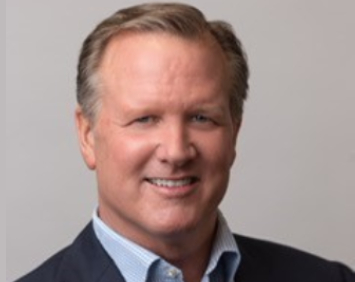 John L. Page
John Page joins Integrated Asset Advisors as Director of Client Development. He brings decades of experience in private equity, investment banking, and executive management. With over 28 years of sales/trading experience, John has a proven track record of negotiating and…
Our Investment Committee is made up of major investors and stakeholders within our Family of Funds. They bring a wide array of experience in the development, finance and construction marketplaces.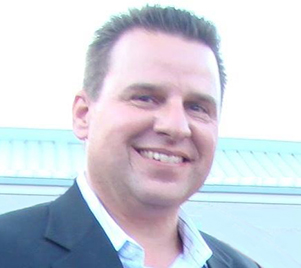 Bill Zahn
Bill Zahn moved with his family to the Triangle in 1977. After graduating from North Carolina State University, he joined his family travel business. For the past couple of decades and today, Bill is CEO of Triangle Real Estate and has successfully developed, built and operated commercial real estate projects that include medical, retail, office...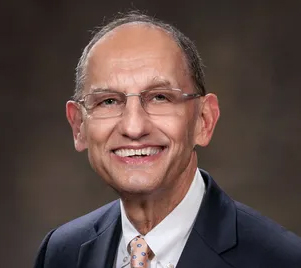 Don Carter
Donald ("Don") Carter is a North Carolina native who was born and raised in Sampson County. He moved to Raleigh in 1969 to attend North Carolina State University and has lived there ever since. Don holds both a BS and a MS degree in Civil Engineering from North Carolina State University and has been practicing...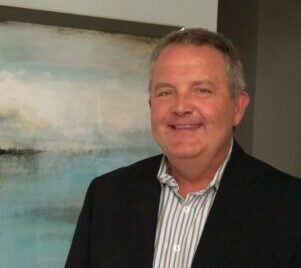 Frank Floyd
Lattie Frank Floyd Jr. graduated Cum Laude with a Bachelor of Science in Business Administration from East Carolina University. After graduation, Frank began work at the family business, Radio Communications Company, as a Sales Representative. During his tenure at Radio Communications, he owned and operated Direct Call of Cary (reseller of paging service), Regional Cellular…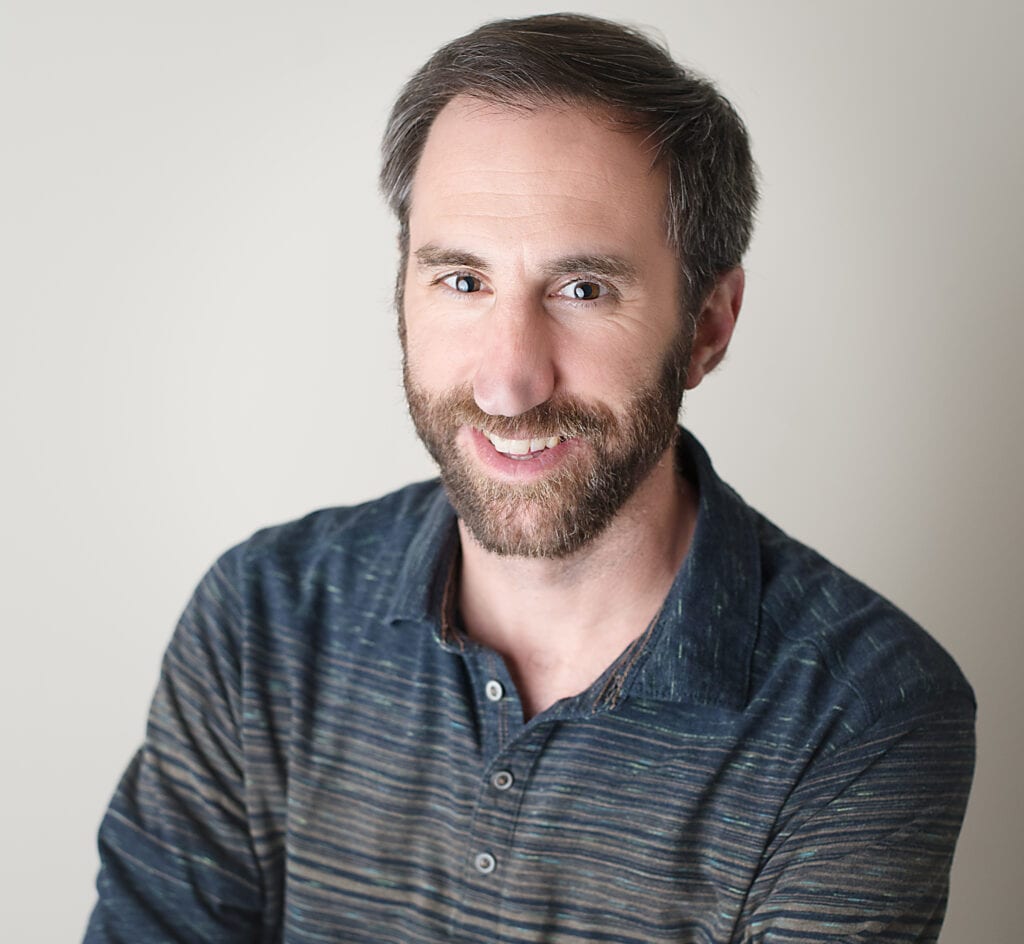 Andrew Ross
Andrew Ross graduated with a Bachelor of Science in Chemical Engineering from University of Maryland, Baltimore County. After graduation Andrew spent 5 years leading various Chemical Manufacturing facilities for FMC Corporation before joining the Campbell Soup Company in 2007. Initially he worked on the global rollout of the company-wide ERP system before transitioning into the…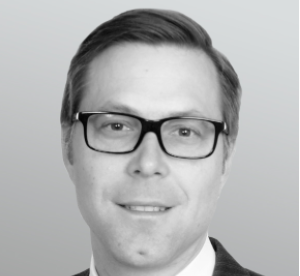 Tom Vukota
Mr. Vukota founded VCM Global Asset Management in 2010 and has 20+ years of experience in the investment industry, possessing diverse real estate investment and asset management experience. Tom was previously a Managing Director at Manulife Financial's (parent of John Hancock) alternative asset management division where he spent 10+ years and was also head of...
Our advisory board comprises of an eclectic group of professionals with experiences in diverse industries.